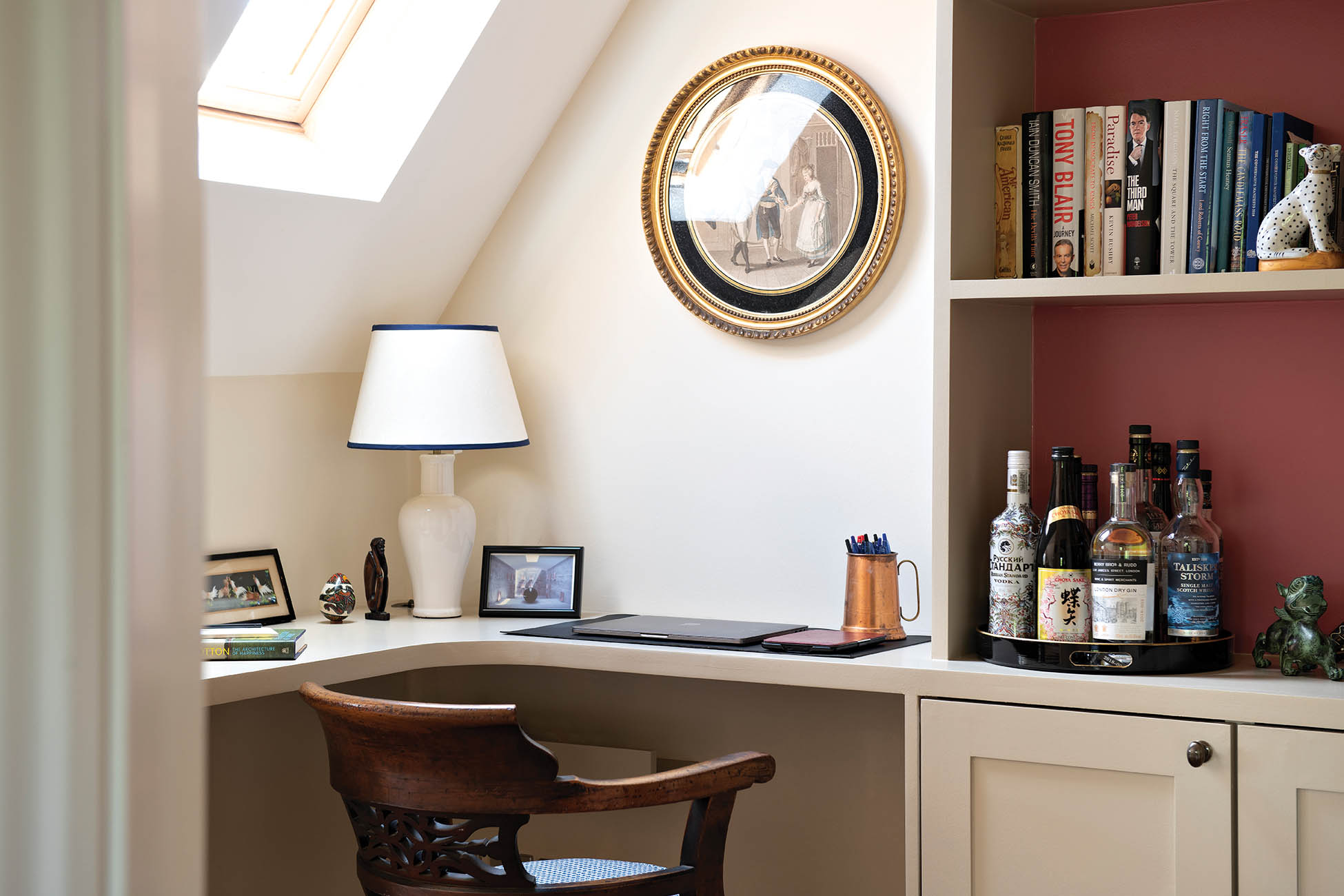 Interior Design Consultation
GW Designs takes on a range of projects, both domestic and commercial. From re-designing a single room to re-designing and styling an entire home. Georgie brings her easy going and can-do attitude to each project, working closely with her clients from design concept through to the final design and ensuring the brief and budget are met.
Allowing the design to be realised, GW Designs offers full project co-ordination; overseeing contractors on site, making sure projects run to schedule and managing budget. Please enquire for more details.
Whether it is changing over cushions, preparing an interior for a party or event, or styling a property for sales or letting, GW Designs offers interior styling charged by the hour to meet your requirements.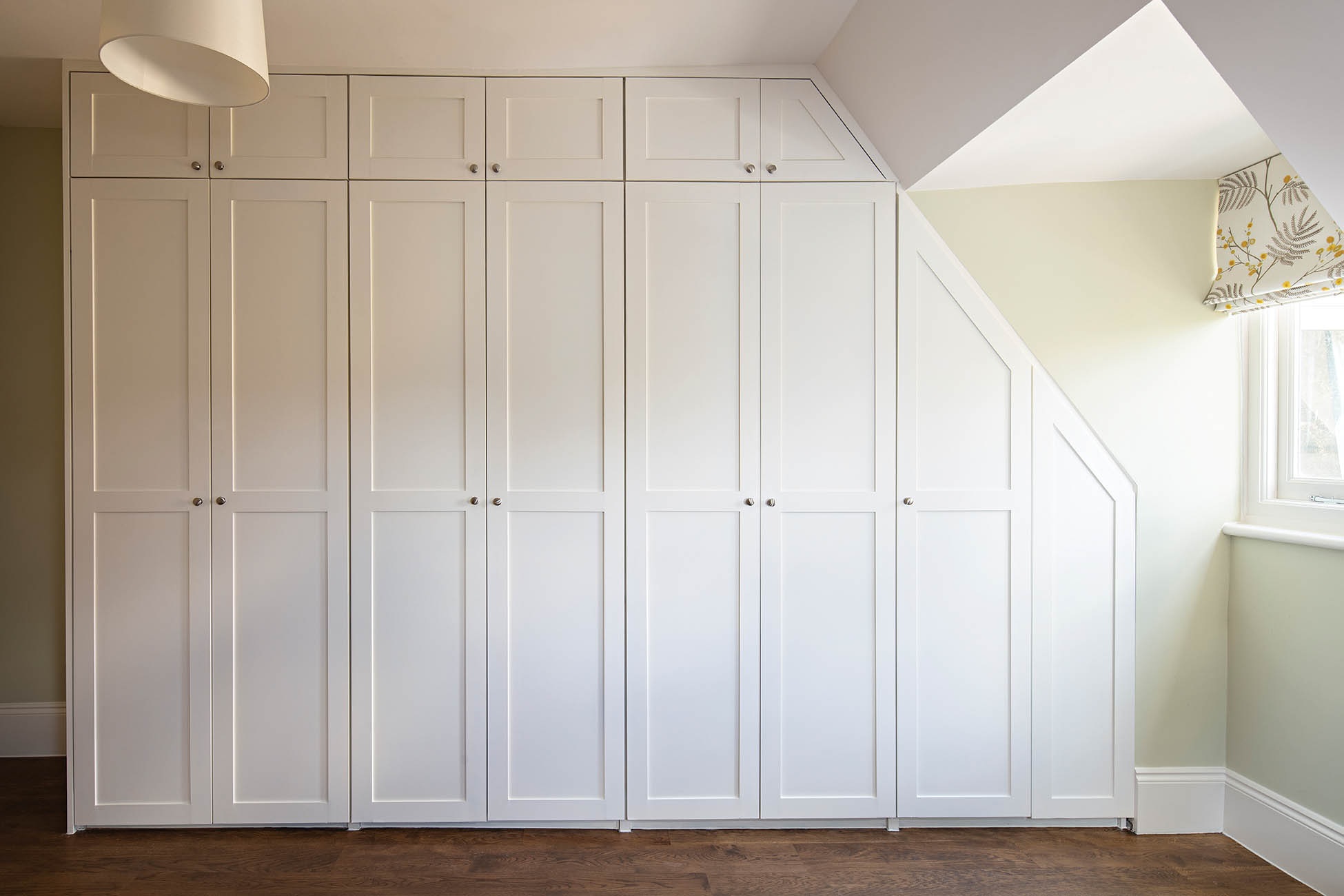 We are able to offer clients bespoke joinery design and build for built-in furniture and also free-standing pieces. This can be done as a one-off commission, or as part of a project.
We work with a number of upholsterers which allows us to deliver to differing budgets. In the past we have created bespoke sofas, chairs, Ottomans, headboards and beds as either one-off commissions or as part of a project.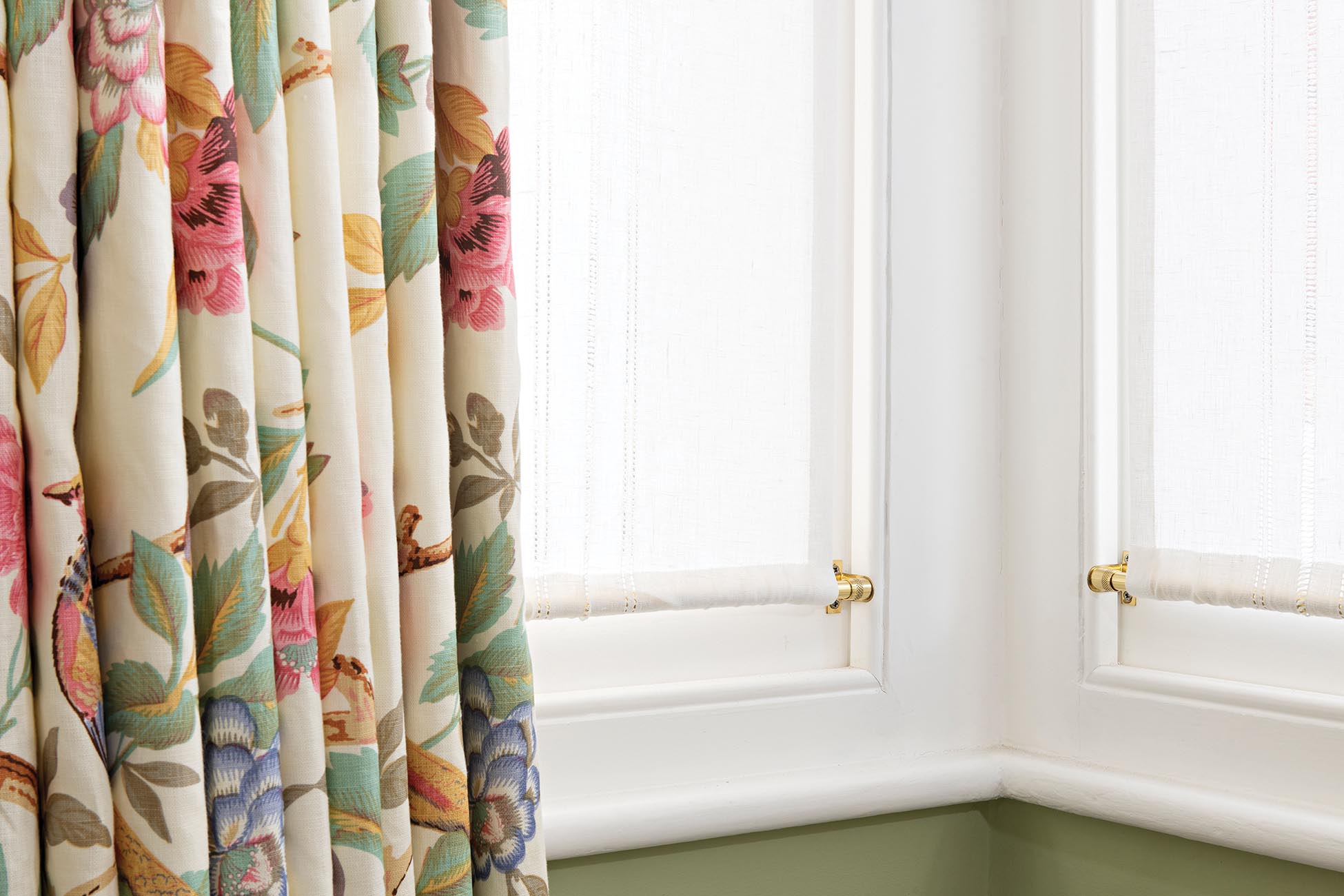 Whether you're looking for window dressings, cushions or loose coverings, we work with a small number of excellent contractors who deliver outstanding handmade soft furnishings.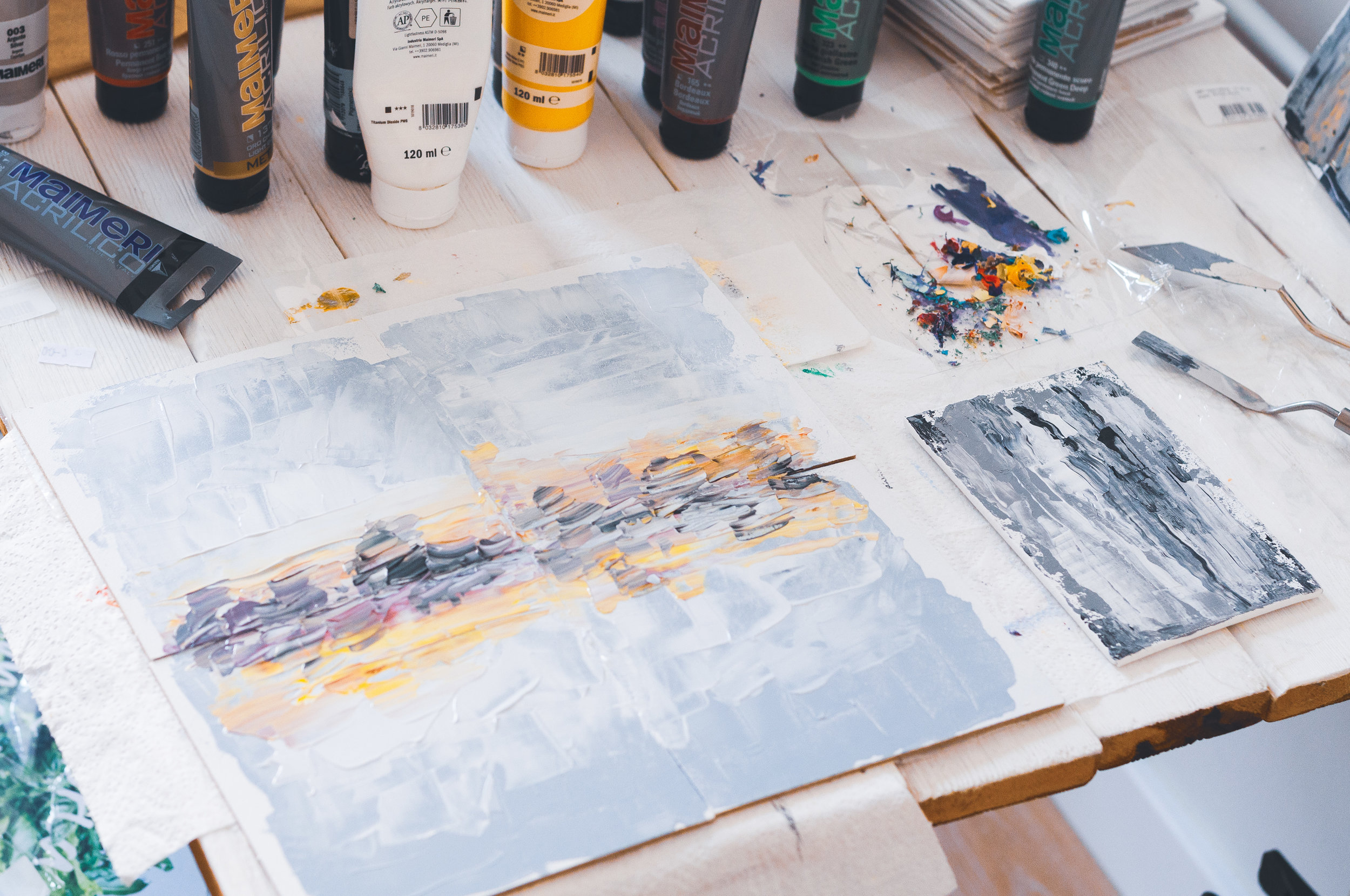 We offer art acquisition for projects we are working on. We work with a number or artists and art consultants to ensure that the correct artwork is matched to a project and client.
Whether you are interested in Interior Design for your own home, or for your business, Georgie's projects are priced individually. Do get in touch to discuss your needs.